Rec-Place presentation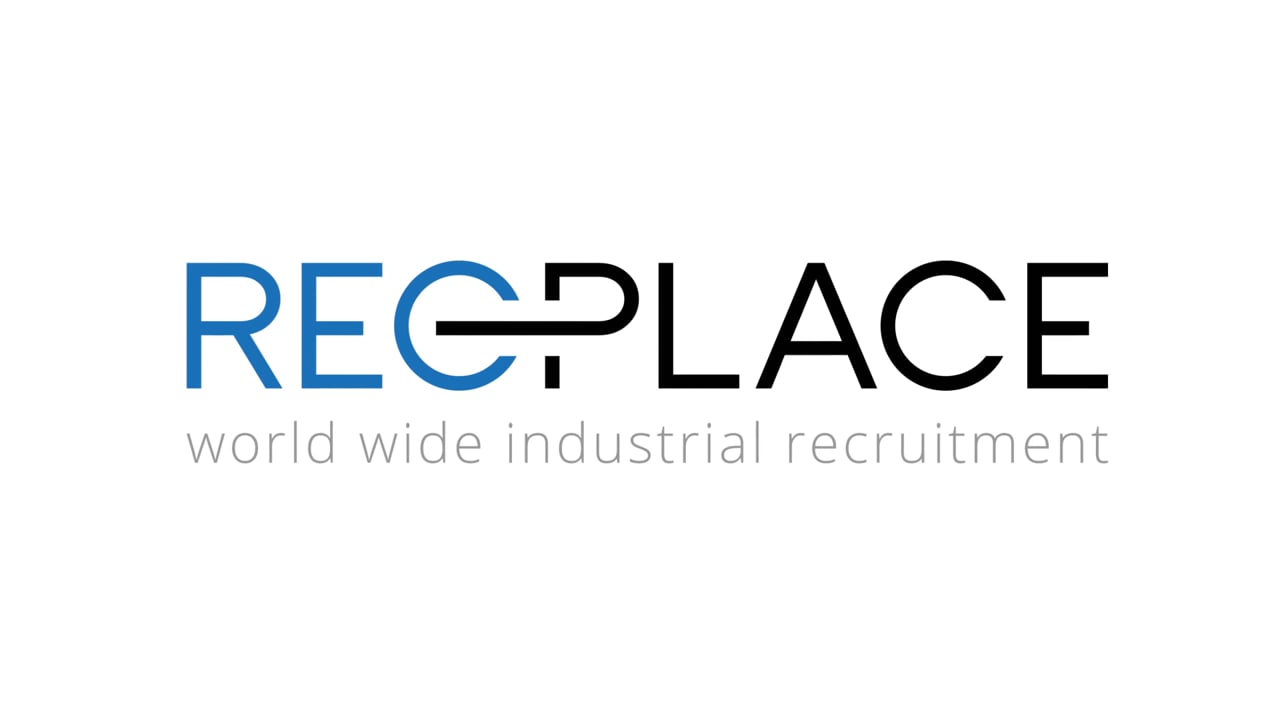 Industrial sector
Revolutionary worldwide recruitment web platform for industrial sector companies
Our innovative approach will revolutionize the way sourcing and selection of skilled personnel for industrial projects are carried on.
A granular worldwide network of independent recruiters with specific local and technical skills will compete to bring you the perfect candidates for your needs. Our senior team ensures that only qualified and verified scouters will carry on the selection for you.
Technology is awesome, but nothing can compete with human understanding.
Industrial market
Only for companies operating in the industrial market
Rec-place is specifically targeted to companies operating in the industrial sector.
Oil&Gas, railway, infrastructure construction and maintenance, water treatment, chemical and petrochemical, power production are only some of the markets we are experts in. We really cover the entire industrial compartment.
We connect clients with certified, independent recruiters to find the industrial talents they need rapidly, effectively, at a fraction of the cost applied by the agencies.
Our recruiters' network is skilled in the industrial sector. Working independently, their members are challenged to be precise and responsive.
Located everywhere, they are incredibly competent on the local territory. Their personal network of contacts, multiplied by the number of recruiters active on our platform, provides endless potentialities, almost in real time. Algorithms alone cannot compete with human understanding when it's up HR activities.
Slide 4
Rec-place is a revolutionary web based platform that empowers its clients to successfully find the right personnel for assignments located anywhere, rapidly, at very competitive fees.
Sourcing and selection of the candidates are carried on over a network of independent recruitment specialists who have been handpicked by our senior supervisors. They have been tagged with special criteria, such as skills, specific competencies, and geographical location. They work remotely, through our platform, as freelancers on a commission base, and they are challenged to work only on top vacancies they really can contribute to. Located in many different countries, they have different time schedules, making it possible to get prompt feedback at any time, any day of the year.
For the first time, our network of recruitment specialists include also expert field technicians, whose personal network and particular understanding of the specific requirements make them unique.
Are you a recruiter specialised in industrial positions, or are you an expert technician willing to register as a Rec-place recruiter?
Click the button below, or the contact icon, and we will get back to you for an evaluation and assessment session.